St. James's Place Charitable Foundation
A long-term partnership in charitable giving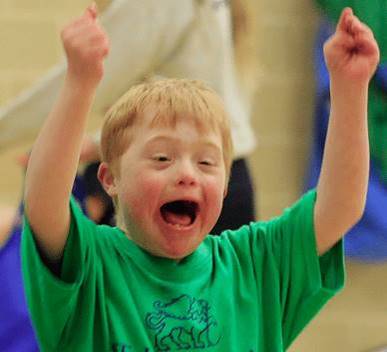 For nearly a decade, The Giving Department has supported The St. James's Place Charitable Foundation offering critical insight, independent perspective and resource to help the efficient and impactful function of this major UK charitable foundation.
Giving up to £10 million per year in the UK and internationally, The Foundation Trustees and growing Team call on The Giving Department for support across many aspects of the complex delivery model.
As well as support with ongoing impact measurement, monitoring and evaluation and everyday guidance, The Giving Department undertake granular due diligence, manage complex relationships with major charity partners and offer guidance and support to charities on behalf of the Foundation, it's Committee and Board.