An award-winning partnership with a supermarket giant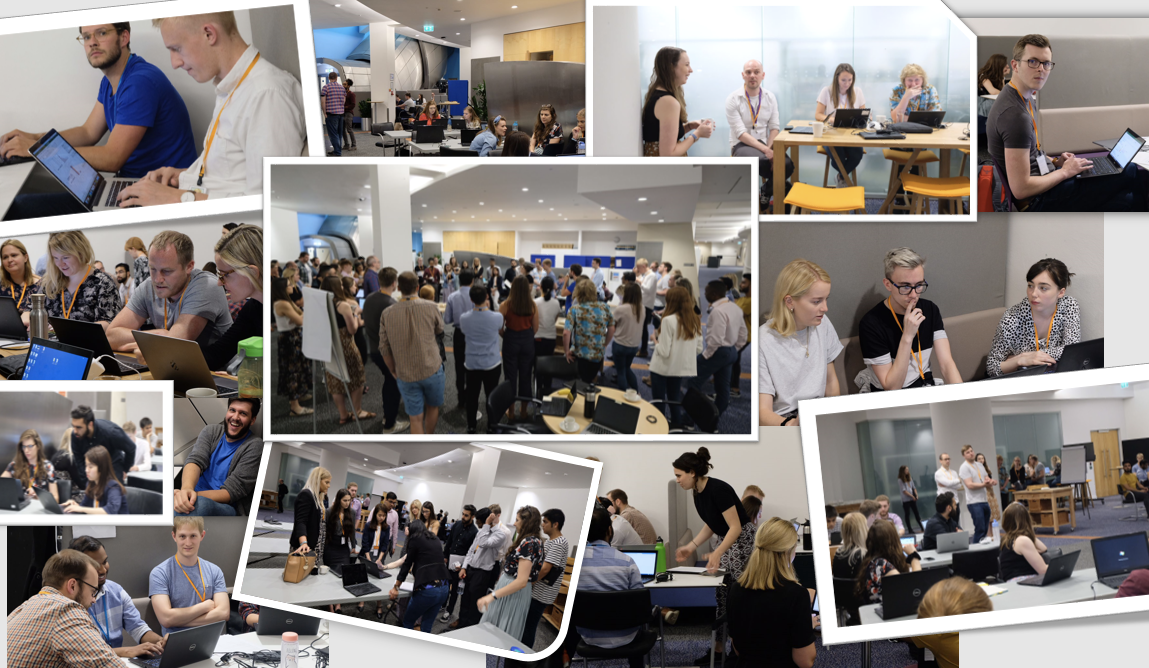 The Giving Department helped the Nectar Analytics Team at Sainsbury's to develop a high impact mechanism for sharing their skills with charities.
The result – Data Philanthropy – has seen over 400 volunteers support over 100 charities to date, through a series of hackathon events, skills sharing workshops and ongoing mentoring. By sharing the power of the data analytics skills and experience held within the team, the programme has generated insights and evidence that have enabled charities to raise millions of pounds and adapt their models to ensure they maximise their impact.
Data Philanthropy has received numerous awards for its impact including; a Guardian Sustainable Business Award, a Lord Mayors Dragon Award, an Employers Network for Equality & Inclusion Award and an award at the International CSR Awards.