The Giving Department has been helping businesses, philanthropists and funders make a substantial impact on charities and communities since 2010. We are passionate about delivering genuine social change and feel privileged that, in doing so, we are able to work in collaboration with some truly amazing people. We are a London-based team, made up of a core group of dedicated sector specialists. Where it will add value, we work with expert associates and academics who combine to offer a breadth of knowledge and expertise across the sector.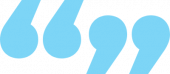 Our mission is to enable companies, philanthropists and charitable foundations to feel empowered and fulfilled by creating real change and maximising the impact of their investment in charities and the community.
– Steve Wickham, Director of The Giving Department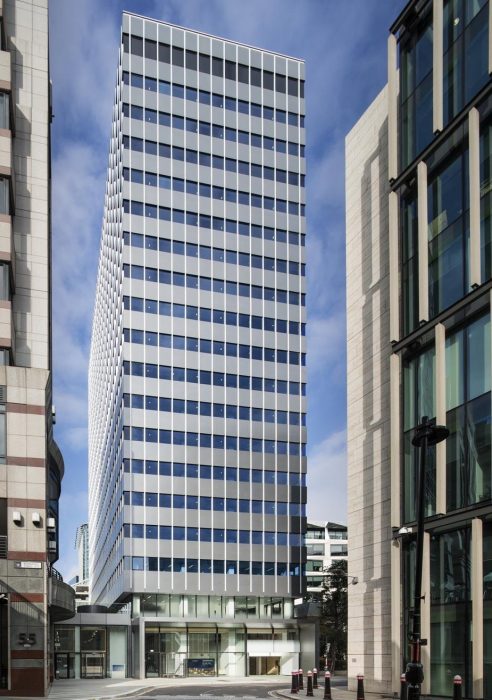 Every client is unique, that's why we focus on developing tailor-made strategies.
Our approach is collaborative. We take the time to understand your requirements, offer practical advice and then work hard to help deliver the results. We promote the development of partnerships between funders and charities, and our on-going support helps these partnerships flourish.
We enjoy being innovative. We can work together to develop new ideas and find the best routes to pilot and scale exciting initiatives.
The Giving Department has extensive experience of delivering projects both at home in the UK and internationally.
If you would like to discuss your approach to community Investment or your aspirations for your private philanthropy, then please do drop us a line or call.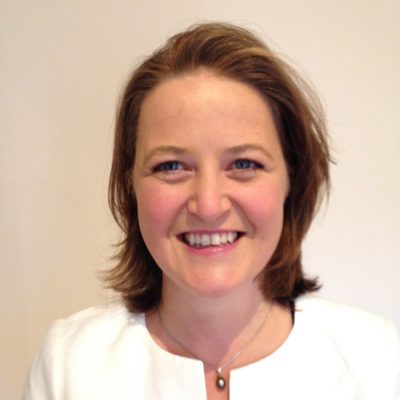 Research and Impact Evaluation Associate
We'll help you deliver change