Aberdeen Standard Investments Charitable Foundation
Enabling a corporate foundation to improve education across the world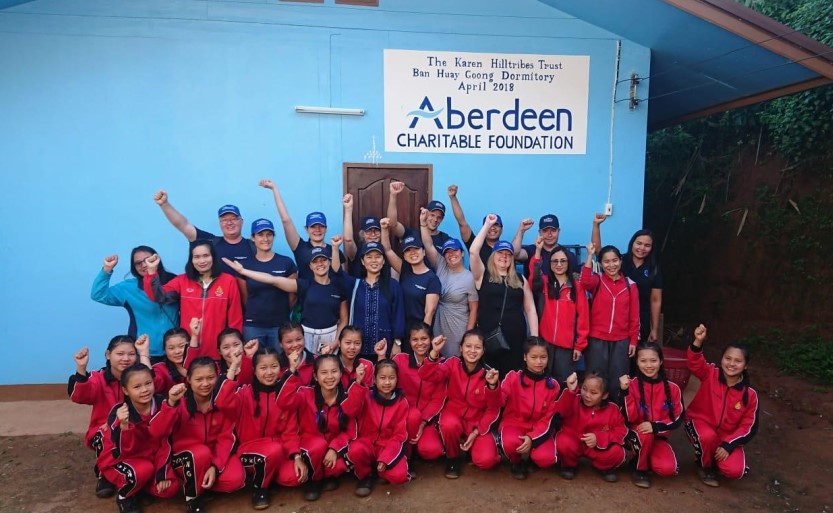 Since its establishment, The Giving Department has played an ongoing strategic role in advising Trustees of The Aberdeen Standard Investments Charitable Foundation, launched to focus and extend their global charitable activities.
The Foundation's programme has been developed to mirror the business.  One aspect has been to target small to medium size charities working in the developing world, to improve the education outcomes for some of the most deprived communities.  Through their Global Emerging Markets programme  the Foundation provides three years of financial support to organisations and seeks to fund projects which will have an ongoing positive legacy beyond the duration of the grant. 
To date, the Foundation has supported seven different charities in seven different countries.  These grants have been spread across Sub Saharan Africa, South East Asia and Latin America.  Projects have ranged from building specialist schools for children with disabilities in Tanzania, to implementing a "teach the teacher" programme in Cambodia.
Partnerships with each charity are carefully fostered, and employees are given the chance to volunteer to support the delivery of each project.   Throughout these relationships The Giving Department has worked behind the scenes from the initial due diligence and selection process, right through to supporting the production of the final evaluation report.